ELECTROLUX ULTIMATECARE 300 FRONT LOAD WASHING MACHINE (9KG) (WHITE) EWF9024D3WB
ELECTROLUX ULTIMATECARE 300 FRONT LOAD WASHING MACHINE (9KG) (WHITE) EWF9024D3WB
No Rating
Warranty
Electrolux 2 years (Front Load Washer / Washer Dryer)
Already owned the product?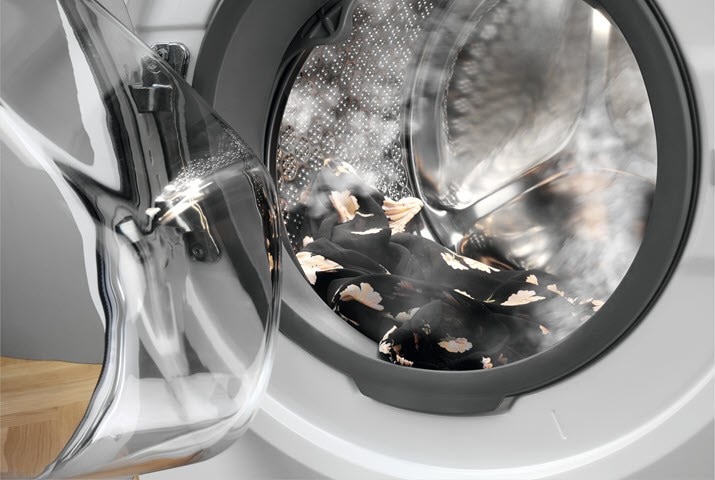 Optimal disinfection with steam
At the end of the washing cycle, HygienicCare technology will spray steam into the washing drum to remove up to 99.9% of bacteria & allergens.*Steam generation technology is only at 40°C so it is gentle on fabric fibers and saves money. save energy.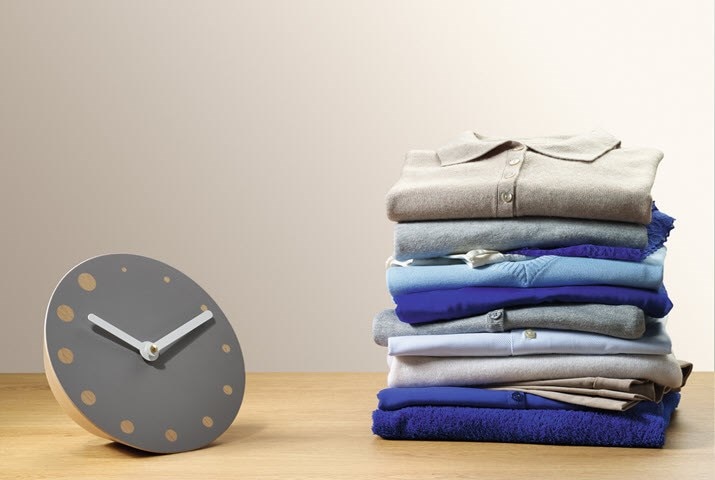 Quick washing is convenient and flexible
Quick wash mode responds flexibly to your needs and schedule. The 15 Minute Wash program effectively cleans small loads of clothing or individual items. The 39 Minute Wash program is ideal when you wash dirty laundry every day. If you have a normal load of laundry, select the 60 Minute Full Drum program.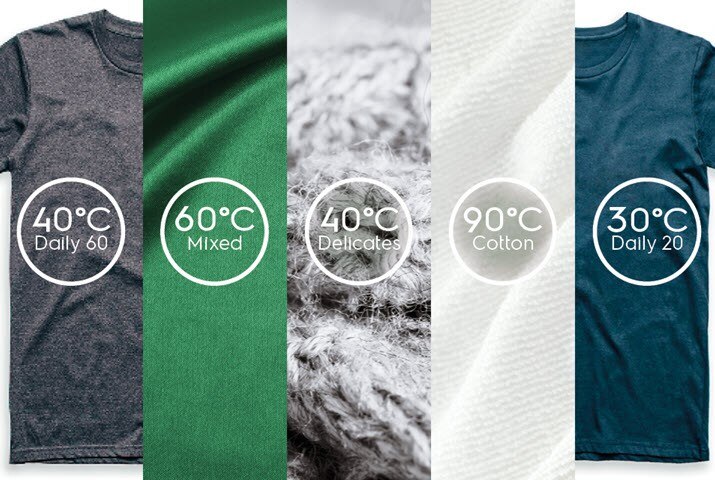 Professional care for each fabric
Cotton, thin fabric, white or colorful clothes all receive optimal care. Electrolux UltimateCare washing machine allows flexible selection of washing cycles with different heat levels depending on the fabric type. You can choose up to 6 heat levels to ensure your clothes are cleaned properly.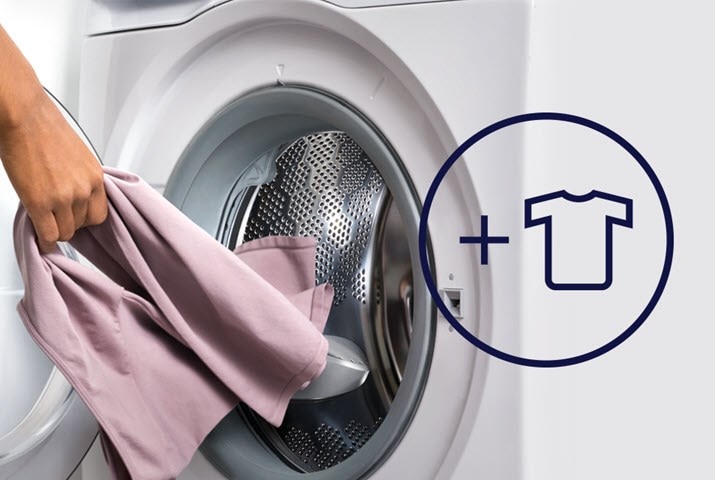 Add clothes while washing
Have you ever discovered that there are items left in the basket after starting the wash cycle? Electrolux washing machine with Stop to add clothes function allows you to add clothes to the drum even after the machine has been started for up to 15 minutes.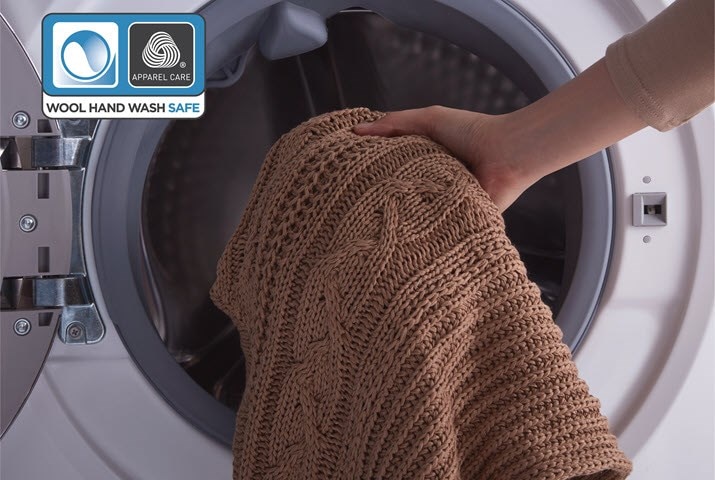 As gentle as hand washing*
Confidently wash your favorite wool items, even if labeled "hand wash only", with a Woolmark certified Electrolux washing machine. The specialized wash program gently cares for wool fabrics by combining low temperature washing with a slow spin speed, as gentle as hand washing.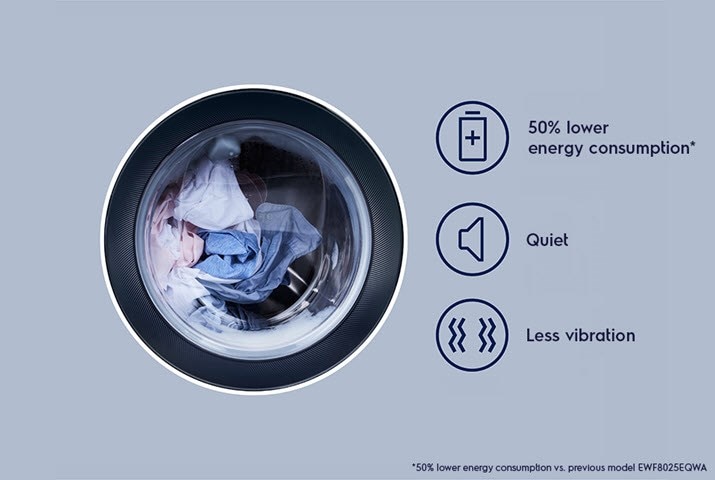 Save more than 50% electricity
The EcoInverter engine helps the washing machine operate smoothly, reduces vibration, and saves up to 50% of electricity consumption compared to old product lines*. 10 year warranty for motor.
Capacity
| | |
| --- | --- |
| Wash Capacity (kg) | 9.00 |
| Dry Capacity (L) | |
Design
| | |
| --- | --- |
| Panel Display | LCD |
| Loading Type | FRONT LOADING |
Performance
| | |
| --- | --- |
| Spin Speed (rpm) | 1200 |
| Water Consumption (L/kg) | |
| Annual Energy Consumption (kWh) | |
| Energy Rating (tick) | |
Dimension & Weight
| | |
| --- | --- |
| Height (mm) | 870.00 |
| Width (mm) | 645.00 |
| Depth (mm) | 718.00 |
| Color | White |
| Weight (kg) | 71.00 |