BOSCH SERIE 8 FRONT LOAD WASHING MACHINE (8KG) (WHITE) WAW28440SG
BOSCH SERIE 8 FRONT LOAD WASHING MACHINE (8KG) (WHITE) WAW28440SG
5.0
Warranty
Already owned the product?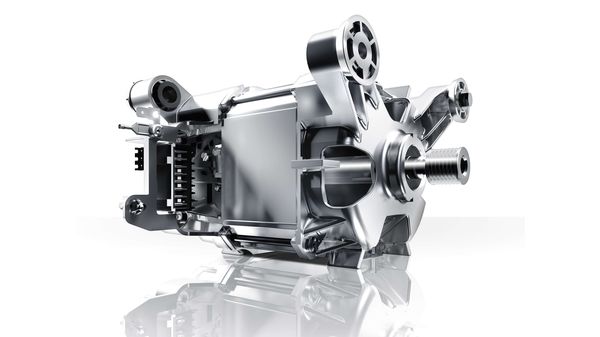 EcoSilenceDrive: powerful, durable, quiet and efficient.
The EcoSilenceDrive motor developed by Bosch is especially powerful and durable. It is distinguished by its high energy efficiency, speed and also through its very low energy consumption - 30% more efficient (only 0.13 kWh/kg) than the qualifying limit (only 0.19 kWh/kg) for the class A energy efficiency rating.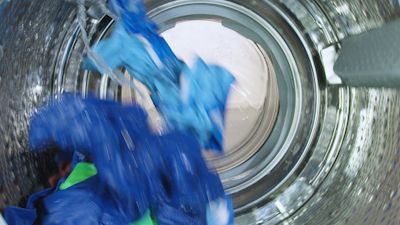 Save water when washing smaller loads.
No matter how little you wash. Our Active Water Plus technology delivers perfect results while only using the precise amount of water needed for every wash. For highly efficient use of water even with smaller loads. Thanks to its highly efficient water management technology, the exact load is automatically detected and then the water consumption is precisely adjusted. Save up to 50% of water when washing smaller loads.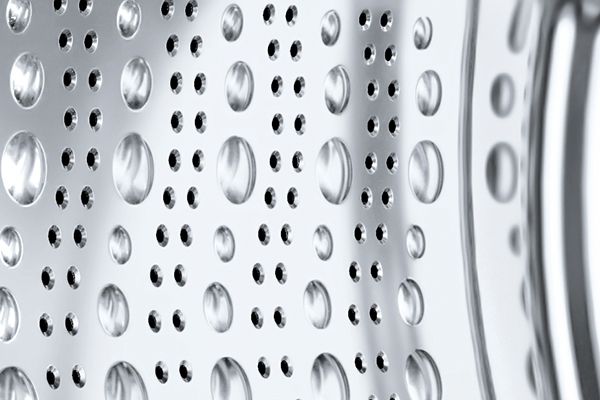 Powerful but gentle wash.
Your favorite or delicate clothes can end up ruined wash after wash. The unique, patented Vario Drum system structure gently and efficiently wash all types of clothing by evenly water distribution and without stretching, creasing or damaging your most beloved items. Depending on the selected programme, the droplet-shaped design and the asymmetrical paddles gently rotate your laundry to the centre, regardless of the rotation direction. This not only ensures an intensive clean for more heavily soiled garments, but a quicker, more thorough clean for the entire load.
Capacity
| | |
| --- | --- |
| Wash Capacity (kg) | 8.00 |
| Dry Capacity (L) | |
Design
| | |
| --- | --- |
| Panel Display | LED |
| Loading Type | FRONT LOADING |
Performance
| | |
| --- | --- |
| Spin Speed (rpm) | 1400 |
| Water Consumption (L/kg) | |
| Annual Energy Consumption (kWh) | |
| Energy Rating (tick) | 3 |
Dimension & Weight
| | |
| --- | --- |
| Depth (mm) | 590.00 |
| Width (mm) | 600.00 |
| Height (mm) | 850.00 |
| Color | White |
| Weight (kg) | 71.97 |