BEKO 2 SLOT TRADITIONAL TOASTER (STAINLESS STEEL / BLACK) TAM7211B
X$ Eligible
BEKO 2 SLOT TRADITIONAL TOASTER (STAINLESS STEEL / BLACK) TAM7211B
No Rating
MYR 159.00
Available from 1 Retailer
DIAL CONTROL
Ensure the browning of your toast is exactly how you like it with our fully adjustable dial control. You can alter the heat with precision to allow for thicker slices of toast, bagels or crumpets.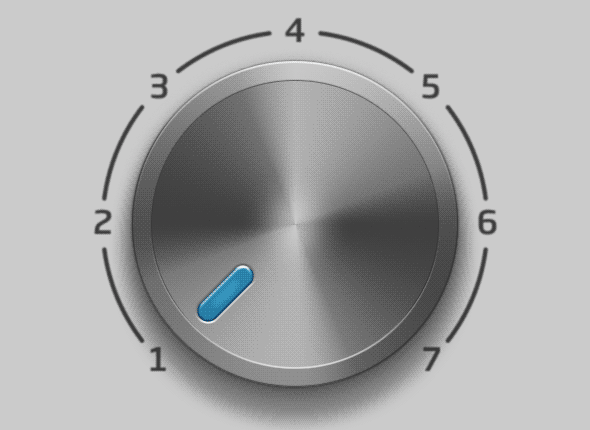 CANCEL/DEFROST/REHEAT
Take bread straight from the freezer and have fresh toast in minutes with the defrost setting. The cancel button lets you stop toasting when you choose and the reheat function is great for warming through without browning.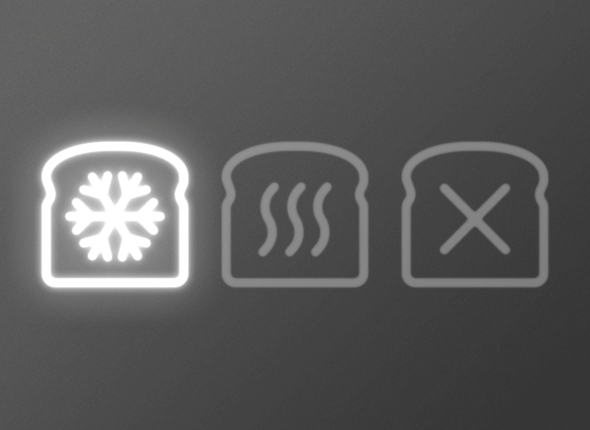 DETACHABLE CRUMB TRAY
Cleaning up is made simple and easy thanks to the detachable crumb tray.